Virtual TBRI Intensives: A Trauma Informed Approach to Parenting
January 26 @ 6:30 pm

-

9:00 pm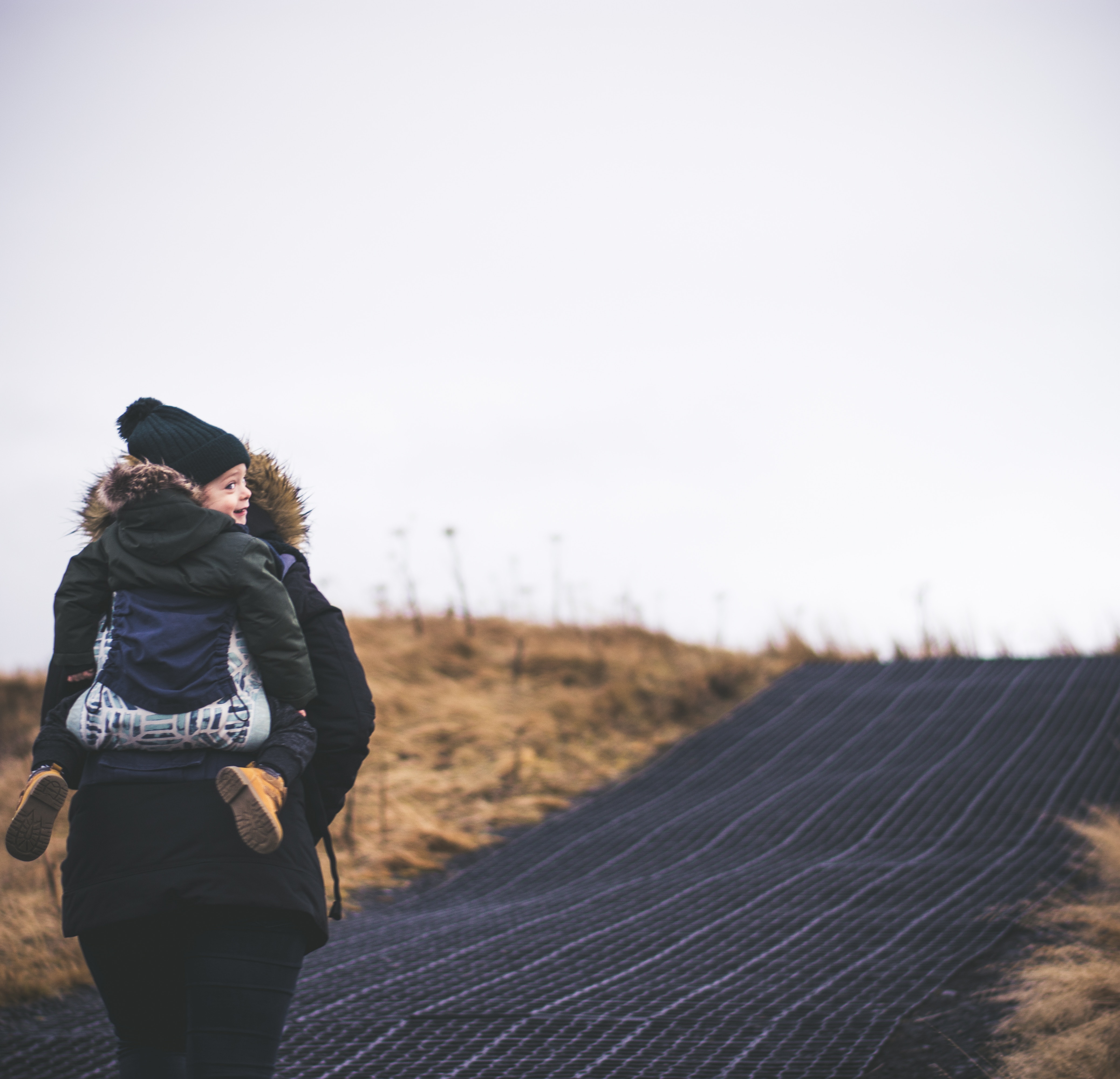 Are you a foster/adoptive parent, teacher, mentor or CASA or just interested in how to better care + connect with children from hard places? Whatever your role in caring for at-risk children – we'd like to invite you to register for a powerful 4-part training: TBRI (Trust Based Relational Intervention) Caregiver Training.
This training will be a series of four 2.5-hour classes that will cover the following and will take place from 6:30-9 pm on the following dates:
Tuesday, January 19: Connection (Infant attachment styles/Why attachment matters)
Tuesday, January 26 Connecting (Adult Attachment/Choices/Compromises)
Tuesday, February 2: Empowering (Sensory processing/Teaching self regulation/Giving + receiving care)
Tuesday, February 9: Correcting (Structure-Nurture Balance/Goals of Correction/IDEAL Response)
All classes will take place via ZOOM on the dates specified from 6:30-9 pm.
It is highly recommended that the classes be taken in order.
The cost of the entire class is $15 individual and $20 for a couple.
If you have any questions about this training, please email kirsten@az127.org